We are Cutting-Edge Coders
If your business or business needs are unique, then Appstrice can help you get a bespoke website that helps you create a brand image. We are a group of coders with hearts of artists, and we blend the right amount of creativity and coding to create an unparalleled website that can keep you ahead of others. Let's face it, if you are not different, then you are ordinary. And we are ready to walk a few extra miles to make your business extraordinary and a show-stopper.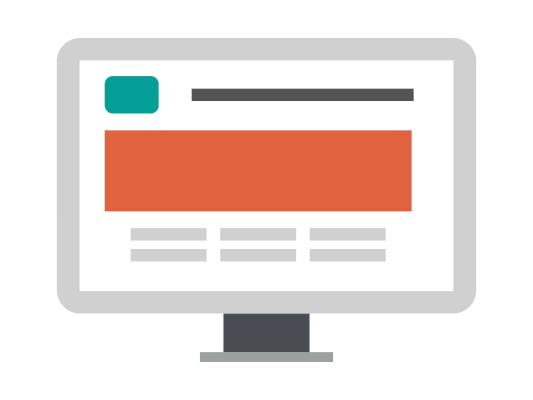 Get Your WebSite Designed & Converting Now
Through careful selection, we've curated a group of designers experts.
Our Case Studies
Our Recent Complete
Case Studies