Dropshipping Webstore
Dropshipping is a retail fulfilment technique where a store or seller doesn't keep the items it sells as inventory. Considering everything, when a store sells an item using the outsourcing model, it buys things from an outsider and sends them straight to the client. If you plan to start your dropshipping store, Appstrice can be your ultimate solution. Team Appstrice spend time understanding the products you want to sell to your target customers and then starts creating the website you need. From product listing to carrying forward the order details to the vendor to payment gateway integration, we create a website that streamlines all the basic drop shipping business needs to help you grow your business.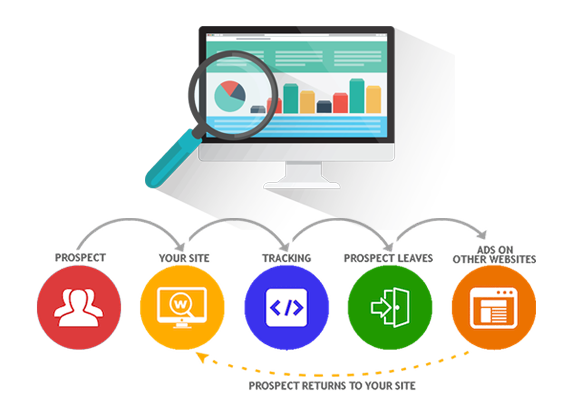 Dropshipping in Business
Dropshipping is the best plan of action where you can smoothly run your store without holding any stock. If you have made a deal with your provider, the items will go directly to your client's doorstep from their distribution centre. It relieves you from stress and pressure.
Dropshipping Business Model functions on three fundamental central members:
The Producer
The Client
The Retailer
The maker in the outsourcing industry helps your business by incorporating the item range, conveying stock, and dispatching items to clients in the interest of the retailer, who supplants blemished items and restocks them. Accepting the issues with unsold stock, they offer items ordinarily to the retailer at discount costs.
To make the best out of this business model, you need a website that makes the whole management process as simple as possible. For every order someone place on your site, you do not need to inform your merchants or vendors. A perfect dropshipping website should make the whole process automated to help you run the business without breaking a sweat.
Dropshipping: Launch for less
Connect with team Appstrice to have your responsive, dynamic, feature-loaded and user-friendly Drop shipping website today

Get Your WebSite Designed & Converting Now
Through careful selection, we've curated a group of designers experts.